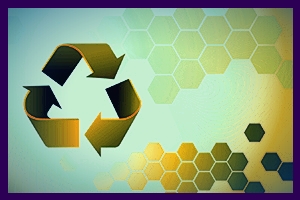 BBEK Construction LLC was founded when Greg Rej, (founder of Conex Construction LLC) and Steve Knuth, (founder of Mallard Construction LLC) merged businesses in early 2011, with the main office being located in Royal Oak, Michigan. With a combined total of over 25 years of experience in the Construction Industry, BBEK Construction LLC's main goal is not only to be at the forefront in meeting the ever changing needs of our customer, but to also surpass them in all of their Commercial and Residential Construction, General Contracting, and Demolition needs. BBEK Construction LLC is Licensed with The State of Michigan and is a certified Green company, using recycled and renewable materials whenever possible. We are also a State of Michigan Licensed Lead and Asbestos Abatement Contractor. 
Our Company's Mission: Passion. Excellence. Service.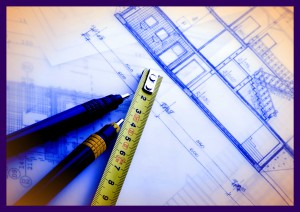 Loving what we do is only part of the equation. Providing superior construction services, which in turn promote the best interest of our clients, is also essential. BBEK Construction regularly makes value-added planning, scheduling and construction recommendations that solve complex challenges and save our clients money. We also implement internal quality programs and safety initiatives, which helps us to maintain a strong financial position and bonding capacity. BBEK Construction LLC has a proven track record of handling multiple projects and has superintendents, carpenters and laborers on staff to ensure efficient project management and execution.  We are proud of our total service package, including our Start-to-Finish planning process, which results in a completeand timely close-out with no loose ends.
Success begins at the top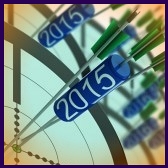 Our corporate culture and customer relations are defined by our group of leaders. Our leadership group of industry professionals fosters a collaborative work environment while being integrally involved in individual project success and providing a clear vision for the future of our company. Clients can be assured of the quality and professionalism of BBEK Construction's workforce and staff because it is tailored to the unique needs of each client and project. BBEK Construction has developed and preserved long-term relationships with clients by understanding their need, maintaining our reputation of excellence and honesty while creating quality and timely solutions. For the last 20 years the majority of our workforce has come from referrals which is a testament to our performance and commitment.
Diversity
Diversity is a strong core value at BBEK Construction LLC. We are committed to and affirmatively embrace the concept of inclusion. We work hard to include a diverse mix of subcontractors and material suppliers in the construction of our projects. Our workers are hired for their specialized skill sets. BBEK Construction LLC is an Equal Opportunity Employer and discrimination of any type such as Gender, Race, Age, Disability, Religious Beliefs, Sexual Orientation, or Ethnic Creed is not an implemented practice of our hiring policies. At BBEK Construction LLC the principal of equality is a practiced protocol of our daily work ethic.